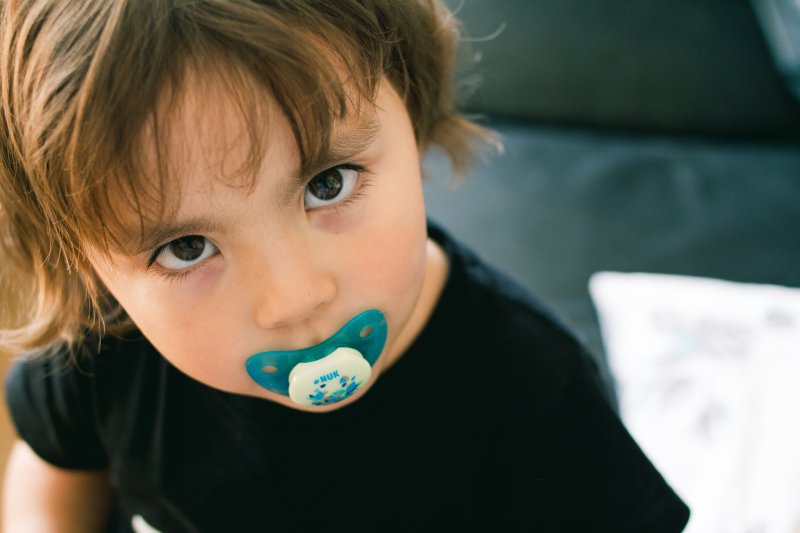 Taking care of any child is stressful; parents have to take into account a lot of conflicting information about what's best for children and turn it into something that their child will actually do.
For example, many parents have anxiety about pacifier use; they may have heard that pacifiers are important, but that they can also lead to serious problems with children's tooth alignment. If you want to know about how pacifiers can affect oral health, for better and for worse, here's a guide that can help you.
What are the Merits of Pacifier Use?
When your child is very young, pacifiers actually serve a lot of useful purposes. The most obvious, and one of the most important for tired parents, is that pacifiers allow your child to soothe themselves. Anything that can put your child at ease is deeply valuable, both for you and for them.
A pacifier also makes weaning your child a lot easier, as they don't have to lose out on the soothing feeling of suckling. Finally, it's thought that napping with a pacifier reduces your child's chances of SIDS, or sudden infant death syndrome, which means pacifier use may actually be medically important as well as satisfying.
What Can Happen If a Child Uses a Pacifier for Too Long?
If a child is dependent on a pacifier for too long, that could cause their jaw to start to grow around it, giving them what's known as an open bite. In this situation, the front teeth don't touch when the mouth is closed, which will require orthodontic intervention down the line.
When Should I Wean My Baby Off of a Pacifier?
That said, overusing a pacifier past a certain age can lead to oral health problems in the future. The exact age depends on whom you ask; some professionals believe that it's best to start weaning your child off of their pacifier as soon as 24 months. The American Academy of Pediatric Dentists, however, says that you should try and start cutting back by the age of 3.
Just about every professional organization says your child should be weaned completely by the age of 4.
If you want to make sure that your child's oral health is as good as it can be, talk to a dentist. They'll be able to help you navigate a lot of the seemingly conflicting information surrounding childcare
About the Author
Dr. Jonathan Smiley is a dentist who loves being able to help his patients feel seen and cared for, which is how he has managed to form long-standing relationships with thousands of patients. Dr. Smiley received his Doctor of Dental Medicine from the Southern Illinois University School of Dental Medicine, and he has since received advanced training from the Dawson Dental Academy.
If you have any questions about pacifier use, he can be reached at his website or by phone at (319) 352-2270.