Smile Makeover – Waverly, IA
A Custom Plan for Your Ideal Smile
If you have multiple or complex dental issues that are affecting your smile's aesthetics, you might think that your dream look is beyond your reach. It's time to think again. A comprehensive smile makeover service might be just what you need to say goodbye to all of your teeth's visual imperfections. It can also improve the way your teeth function. On this page, you'll learn more about how Dr. Smiley can get you on the road to your ideal smile.
Why Choose Smiley Family Dentistry for a Smile Makeover?
Skilled cosmetic dentist
Custom results
Comfortable treatment by a friendly team
Do I Need a Smile Makeover?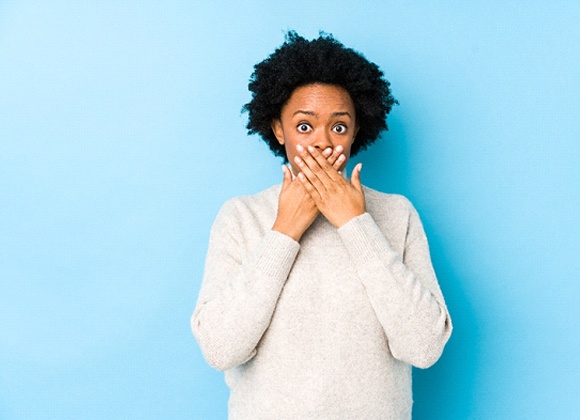 You may benefit from a smile makeover if:
You have broken or chipped teeth
You have missing teeth
Your teeth are significantly discolored
There are small gaps between your teeth
Your teeth have other serious aesthetic or functional problems that detract from your smile's aesthetics
When you visit Dr. Smiley for your consultation, he will listen to your concerns, thoroughly examine your teeth, and let you know if a smile makeover is right for you. If it is, he will get started on designing a custom treatment plan that will help you achieve your goals.
What Dental Services Are Part of a Smile Makeover?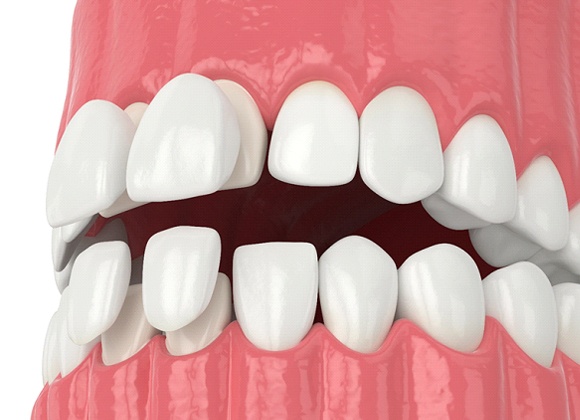 A smile makeover typically involves a number of different treatments, which may be either restorative or cosmetic in nature (or both). Some procedures that are commonly part of a smile makeover include:
Dental implants to replace lost teeth and provide renewed chewing ability
Porcelain crowns to restore damaged, misshapen teeth or to replace old metal crowns
Dental bonding or porcelain veneers to disguise discoloration, cracks, chips, and small gaps between the teeth
Professional teeth whitening to get rid of years' worth of stains
Other services to enhance the function and/or appearance of your teeth
The Smile Makeover Process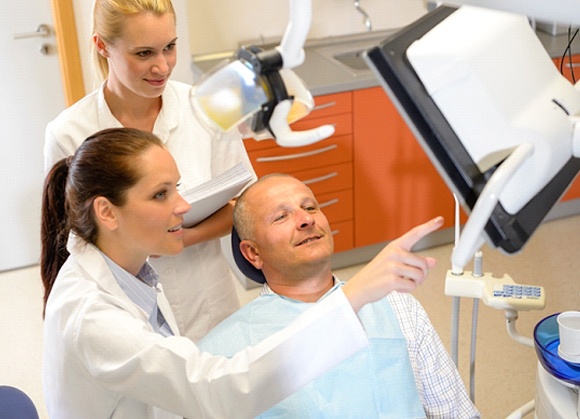 The smile makeover process begins with a consultation. Dr. Smiley will get to know your goals, and he will use advanced software to give you a preview of what your teeth may look like after your treatment is complete. Then, you will undergo various procedures to transform the way your teeth look. The entire process may take a few weeks or several months, depending on which specific services are involved. Dr. Smiley will be with you every step of the way to answer your questions and make sure that you are as comfortable as possible.
The Lasting Benefits of a Smile Makeover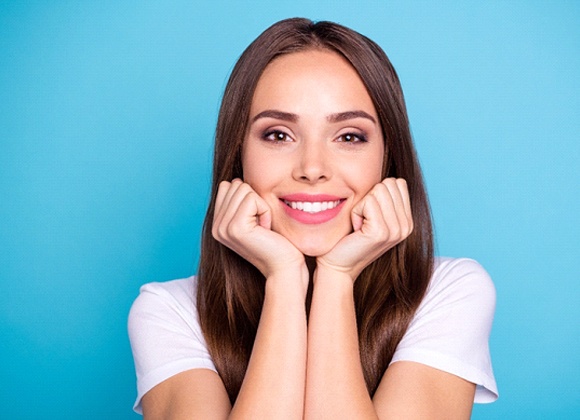 If you decide to commit to a smile makeover, you can look forward to a number of outstanding benefits:
Improved oral function. Metal-free restorations, dental implants, and other treatments can enable you to eat a broad range of foods and to enjoy a more comfortable bite.
Heightened confidence. Your new look may give you the confidence boost you need to smile without hesitation and really let your personality shine.
A more youthful appearance. Stained, broken, or otherwise flawed teeth are often associated with old age. Your smile makeover could take years off of your appearance!
Streamlined treatment. A smile makeover is a much more efficient process than just getting cosmetic treatments completed here and there over a span of years.
Are you ready to learn more about how a smile makeover could transform your teeth? Contact Smiley Family Dentistry today to schedule your consultation.