Restorative Dentistry – Waverly, IA
Rebuilding a Healthy and Attractive Smile
Almost everyone experiences a dental problem at one point or another in their lives. At that time, what you need most is a dental team that provides friendly, skilled attention you and your smile deserve. Here at Smiley Family Dentistry, Dr. Jonathan Smiley effectively treats decay, structural damage, and missing teeth with advanced restorative dentistry in Waverly, IA that promises health and cosmetic benefits. Patients from Waverly, IA and nearby neighborhoods are welcome!
Why Choose Smiley Family Dentistry for Restorative Dentistry?
Judgment-Free Dental Office
Custom Restorations Made with High-Quality Materials
Dental Team with Years of Experience
What if I Do Nothing?
If you aren't experiencing severe tooth pain, perhaps you think that you don't need to fix your tooth right away. Don't make this mistake! Decay or damage to your tooth will only get worse with time. As a result, it may require more complicated, and therefore more expensive, treatment to resolve. The best course of action is to treat the problem as soon as we identify it, so you can enjoy a healthy smile again.
Dental Crowns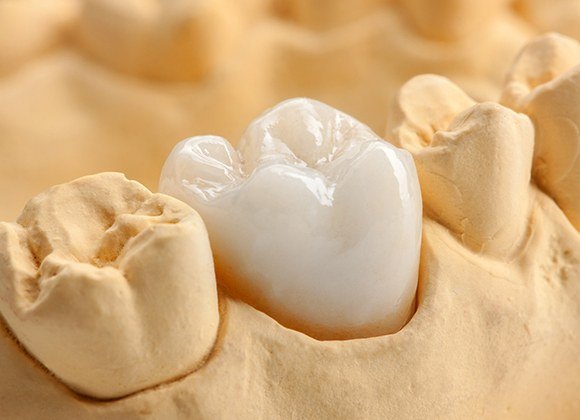 When a tooth's structure has been severely damaged, either through decay or injury, tooth-colored fillings may not be strong enough to bring back its strength, function, and beauty. In these cases, we turn to dental crowns, also called caps, to restore hurting teeth. These custom restorations are durable and blend in perfectly with the rest of your teeth, so no one will be able to tell which crowns are real and which are prosthetic.
Learn more About Dental Crowns
Tooth-Colored Fillings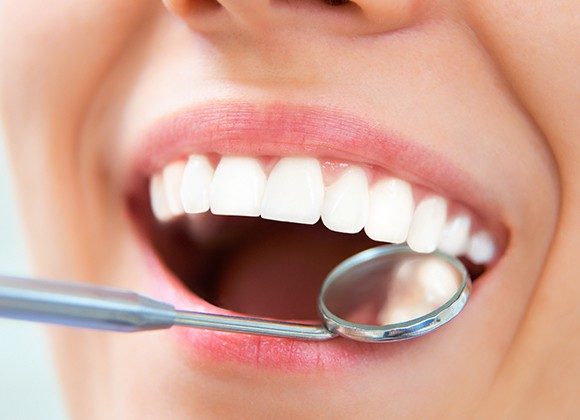 Using a composite resin that is matched to your natural tooth enamel with the help of a shade guide, Dr. Smiley will restore your decayed tooth without the use of metal. When a tooth is decayed and results in a cavity, it's necessary to fill it to prevent further infection. Once your dentist has removed the decay and cleaned it thoroughly, he'll use a composite resin to fill the tooth and seal it off, so bacteria cannot re-enter the tooth. This not only protects your tooth but makes it practically impossible for anyone to notice the tooth-colored filling.
Learn More About Tooth-Colored Fillings
Full-Mouth Reconstruction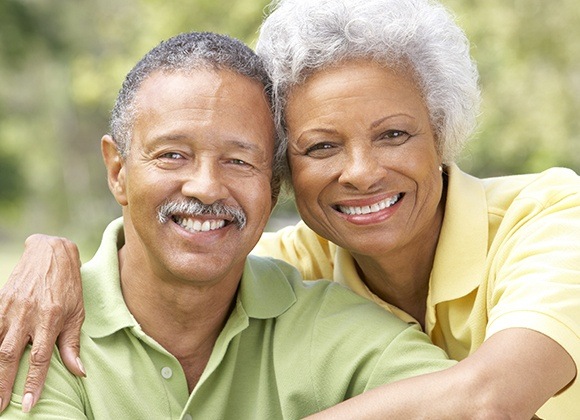 Do you have multiple teeth that need help? Does your entire smile basically need to be reconstructed? You don't have to suffer and struggle with ailing, missing, or less-than-functional teeth. Our team at Smiley Family Dentistry can improve your quality of life through full-mouth reconstruction. No matter what the current condition of your smile, Dr. Smiley has the advanced training and skills necessary to give you a strong, healthy set of teeth again.