Digital Smile Design – Waverly, IA
See Your Smile's Future
Cosmetic dentistry is becoming more and more popular. After all, who doesn't want to achieve a glowing grin that gets all the right kinds of attention? If you have things about your smile you would like to change, however, you might hesitate to commit to cosmetic dentistry. You might be frightened that the results will fall short of your hopes and expectations, and you might fear that your new look will seem unnatural. Digital Smile Design can help assuage your worries. This innovative technology can give you a preview of how your cosmetic treatment will turn out.
Why Choose Smiley Family Dentistry for Digital Smile Design?
See your smile's future
Quick and easy process
Be part of your smile design team
What Is Digital Smile Design?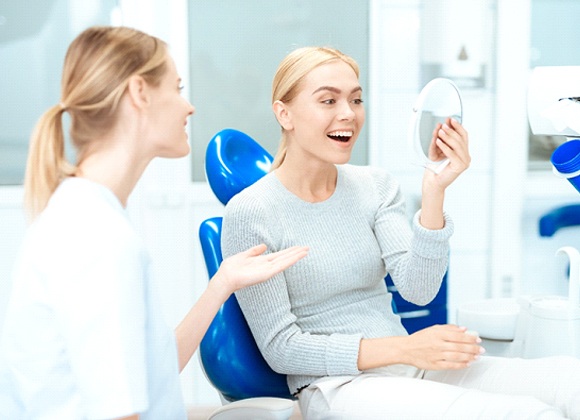 To use Digital Smile Design, we simply take some photos of your teeth and your face. Then, we use the advanced software to manipulate the photos and show you what your teeth will look like after a particular cosmetic treatment. For example, would you like to see what your teeth would look like if they were a few shades whiter? Are you curious to see how porcelain veneers would change your appearance? Digital Smile Design can help you visualize your future.
Benefits of Digital Smile Design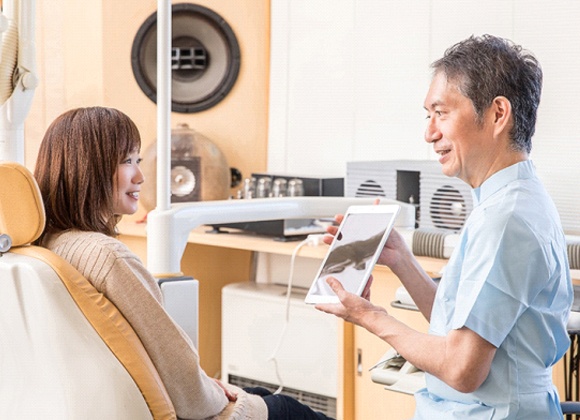 The benefits of Digital Smile Design include:
Increased confidence about treatment. We don't want our patients to be nervous about cosmetic treatments. Rather, we want them to be excited! Digital Smile Design can help you commit to your smile makeover with total confidence.
Be happy about your investment. Cosmetic dentistry often costs a significant amount of money. Digital Smile Design helps you to see the return on your investment even before your start treatment.
Be part of the design team. What if you don't like what you see on the monitor? Just let us know, and we can adjust the image to suit your preferences. For example, if we are showing you how porcelain veneers would look on your teeth, we can alter the size, shape, and color of the teeth on the screen. Then, when we find your ideal look, we will emulate it during your actual treatment process.
Ask for your friends' opinions. We won't pressure you to make any decisions about cosmetic procedures. You'll have the chance to show your friends and family members the images produced by Digital Smile Design. With their feedback in mind, you can make your final decision about treatment.
Cost of Digital Smile Design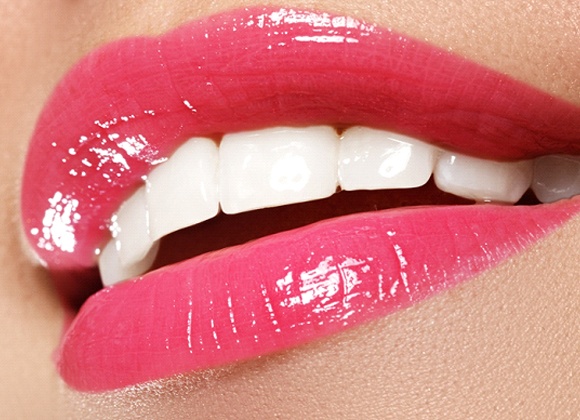 We rely on Digital Smile Design to help us provide a satisfactory patient experience. It takes just a few minutes to use, and it is often a standard part of a cosmetic consultation. We'll let you know the specifics about its cost when you come to visit us to talk about transforming your smile.
Getting Started with Your Cosmetic Dentistry Plan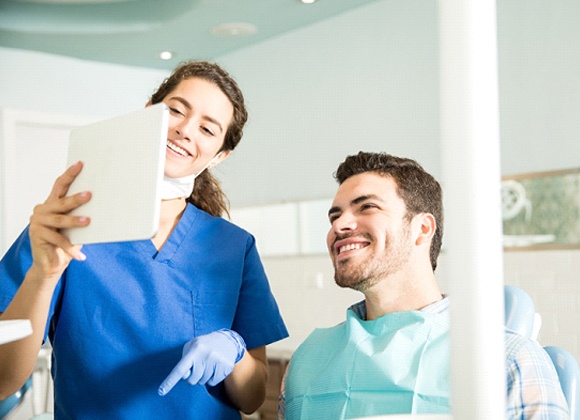 Are you ready to see how Digital Smile Design can get you started on the path to your new look? Contact us today to schedule your consultation. Dr. Smiley and our team cannot wait to help you love what you see on the screen — and in the mirror!