About Our Dental Office – Waverly, IA
Dentistry As It Should Be
At Smiley Family Dentistry, we believe that dental care doesn't have to be unpleasant or stressful. Going to the dentist shouldn't be a dreaded experience. That's why we go to great lengths to help you and your loved ones feel welcome, appreciated, comfortable, and respected every time you visit. From our expertise in a wide range of dental services to our dedicated, friendly team, you'll find exactly what you need right here in our Waverly, IA dental office. Ultimately, our goal is to see a happier, healthier, and more confident smile on your face as you leave our dental office, and we're prepared to exceed your highest expectations.
Restoring Oral Health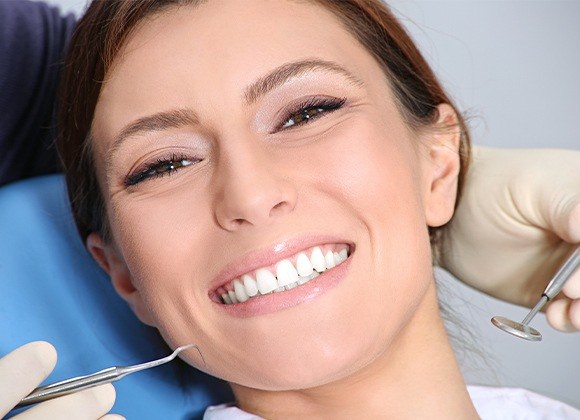 We take pride in helping our patients achieve a higher quality of life by improving their oral health. On a daily basis, we return smiles to their former glory after decay, infection, or damage with expertise and a gentle touch. We also focus on healthy practices that contribute to a strong, healthy body as a whole. By partnering with us for your oral care, you can enjoy a smile that stands the test of time and contributes to your happiness.
Celebrating Smiles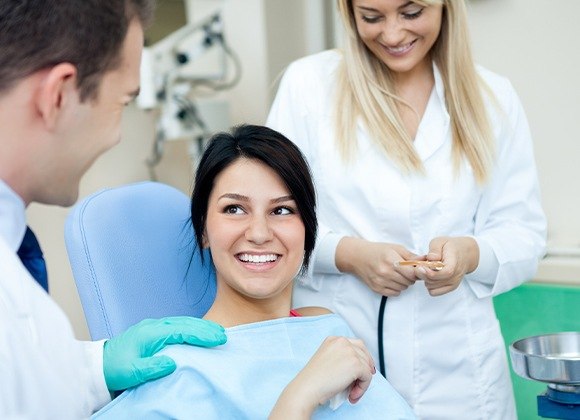 Your smile can have a significant impact on your well-being. As a result, we believe it is worth sharing and celebrating every day! In addition to our outstanding dental services to improve your teeth, we make the oral care experience as fun and enjoyable as possible. But we don't stop there! We invite patients in the Waverly area to like our Facebook page and share something that makes them smile. If you participate, you'll be entered to win a monthly prize!
Learn About Our Community Involvement
Honoring Others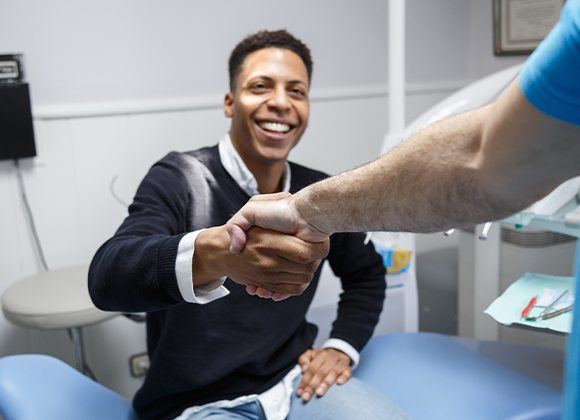 Do you avoid visiting the dentist on a regular basis because you don't want to feel shamed? That's not a problem at Smiley Family Dentistry! Maybe you're not perfect in your oral care at home, or perhaps you have dental questions that you feel embarrassed to ask. Our team is here to help you move forward toward a healthier smile in whatever way we can, regardless of the current state of your teeth. We treat everyone who walks through our door with the kindness and consideration that they deserve.