Full Mouth Reconstruction – Waverly, LA
Personalized Treatment for a Renewed & Improved Smile
Are you struggling with mildly damaged or gapped teeth in your smile? Do you have a compromised restoration like a crown or filling? To help you regain a strong, healthy, and beautiful set of pearly whites, our team can provide full mouth reconstruction in Waverly. This procedure helps streamline multiple services to renew and improve your unique smile, allowing you to achieve the look you deserve. Keep reading to learn about full mouth reconstruction or reach out to our office to schedule your initial consultation!
Why Choose Smiley Family Dentistry for Restorative Dentistry?
Customized, Lifelike & Durable Dental Materials
Highly Trained & Dedicated Dental Staff
Accepts Insurance & Offers Financing
Is Full Mouth Reconstruction Right for Me?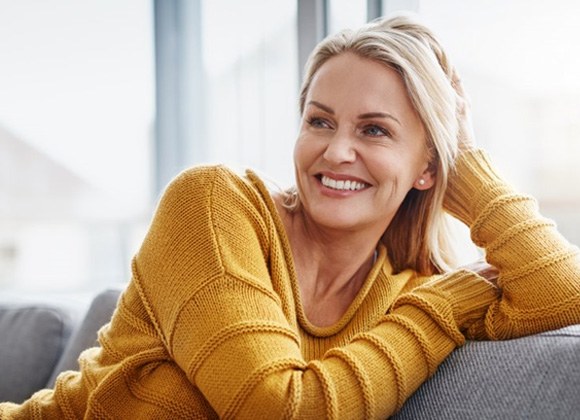 The only way to know for certain if a full mouth reconstruction is ideal for you is by visiting our team first. We can assess your smile and determine which treatments are best for repairing your pearly whites. Here are a few reasons to undergo a full mouth reconstruction compared to only receiving individual services:
Have several teeth that require restorations: Those who are struggling with multiple dental problems or need to get back to oral health will benefit most from this comprehensive process.
Want to enhance health & well-being: We can treat complications and dental flaws so that you can feel better about your physical and emotional health.
Not sure where to start improving your teethTrying to figure out which treatments you need can be overwhelming. With a full mouth reconstruction, we can determine and create a specific plan to help streamline your treatments, making it smoother sailing to achieve your smile goals.
The Full Mouth Reconstruction Process
This treatment option involves developing a plan that will best fit your specific dental needs. While no two processes will look the same, a full mouth reconstruction should begin with an initial consultation where we can help determine the procedures that will best renew your smile, such as:
Tooth-colored fillings
Periodontal therapy
Dental crowns
Tooth extractions
Root canal therapy
Veneers
Direct bonding
And more!
Understanding the Cost of a Full Mouth Reconstruction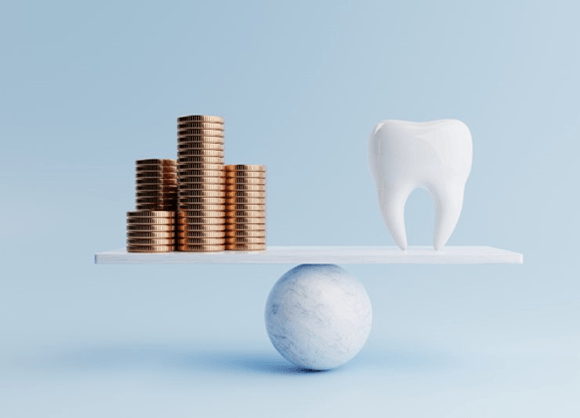 You won't find a set fee for a full mouth reconstruction, as every smile is unique. Of course, the overall price will be determined by several factors, including the number and types of treatments you plan to undergo. The best way to receive a more precise cost estimate is to visit us for an initial consultation. Our team will walk you through your procedure options, what to expect throughout the process, and how much you'll have to pay for renewing your smile. We'll also discuss your financial situation to help you work within your budget.