Direct Bonding - Waverly, IA
The Quick and Easy Way to Improve Smiles
Even the slightest imperfection can leave you feeling less confident about your smile. Whether you're preparing for an interview, getting ready for an upcoming date, or planning to be in your cousin's wedding, you want your smile to look its best all the time. Dr. Smiley knows this, which is why at Smiley Family Dentistry, he and his team are proud to offer a quick and easy solution that can fix your smile imperfections in just one visit – direct bonding in Waverly, IA! With the help of composite resin, we can cover your cosmetic flaws and have you on your way sporting a new and improved smile. To find out how you can take advantage of this unique solution, contact us to schedule an appointment today!
What is Direct Bonding?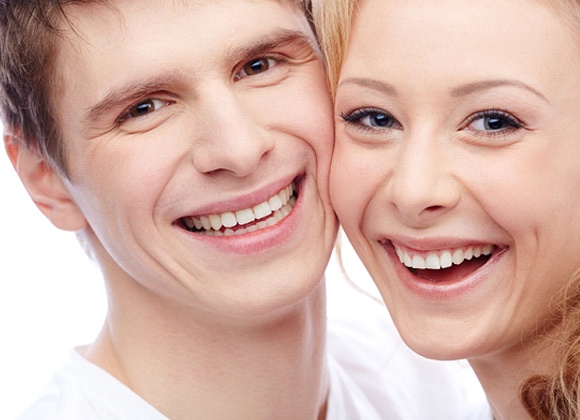 Direct bonding is a great alternative for individuals looking to hide minor cosmetic flaws and imperfections. Whether it is chips, cracks, small gaps, or stains, the same composite resin used in tooth-colored fillings can be used to quickly cover these problem areas and give you a beautiful, new smile.
While other cosmetic treatments such as porcelain veneers require a more invasive approach, there is little to no altering of your natural teeth with direct bonding.
How Does Direct Bonding Work?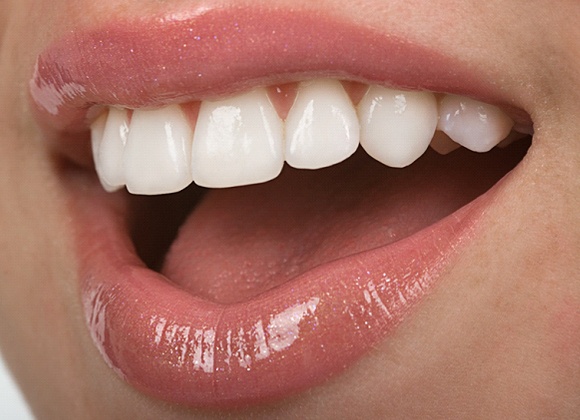 In just one visit, you will see a dramatic difference in your smile. Dr. Smiley will use a shade guide to match the composite resin to your natural tooth color. This will ensure a seamless, uniformed smile once he has completed the treatment. After mixing the resin, he will roughen the surface of your tooth before applying a liquid over the surface to allow the bonding agent that is used to adhere to your tooth and the resin.
Using a skillful hand, he will shape and sculpt the resin directly onto your tooth, making sure it lays flat and properly covers the problem area. A curing light is then used to harden the resin into place.
What Are the Benefits of Direct Bonding?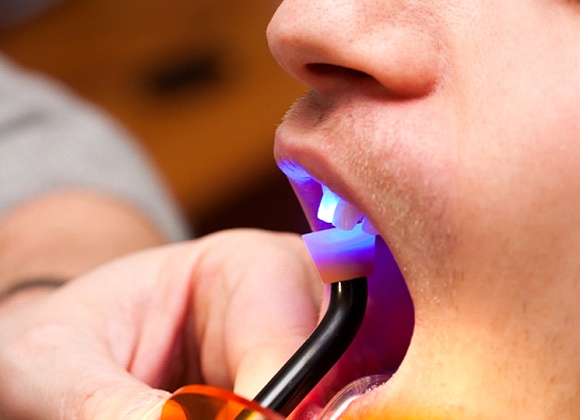 If you want a cosmetic solution that is less invasive, more affordable and offers great results, direct bonding might just be for you. Not only is there very little preparation for your natural teeth to undergo, but the entire process is completed in just one visit to our office. With porcelain veneers or a dental crown, you will be expected to come in for at least two visits, but with direct bonding, it is done in about an hour.
You'll also receive outstanding results that will leave you with more money in your pocket!
How to Know if Direct Bonding is For Me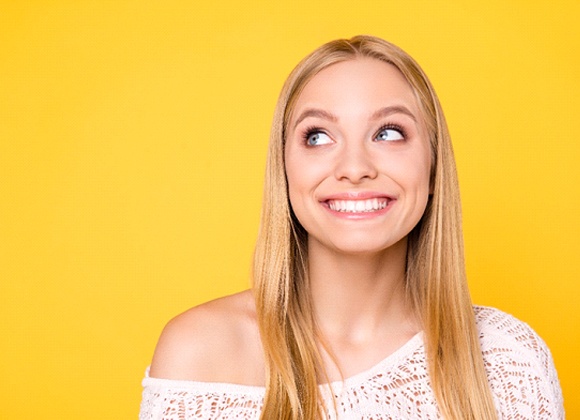 One of the great aspects of direct bonding is that it is practically made for anyone who is in need of hiding minor smile imperfections. Your dentist in Waverly will need to perform an examination of your smile before undergoing any type of cosmetic treatment, so if you have a gap that is too large or damage that requires restorative solutions, direct bonding might not be for you. However, if there is a small chip, staining, discoloration, or even a minor gap between your teeth that could benefit from this type of treatment, you can expect to receive good news from Dr. Smiley.