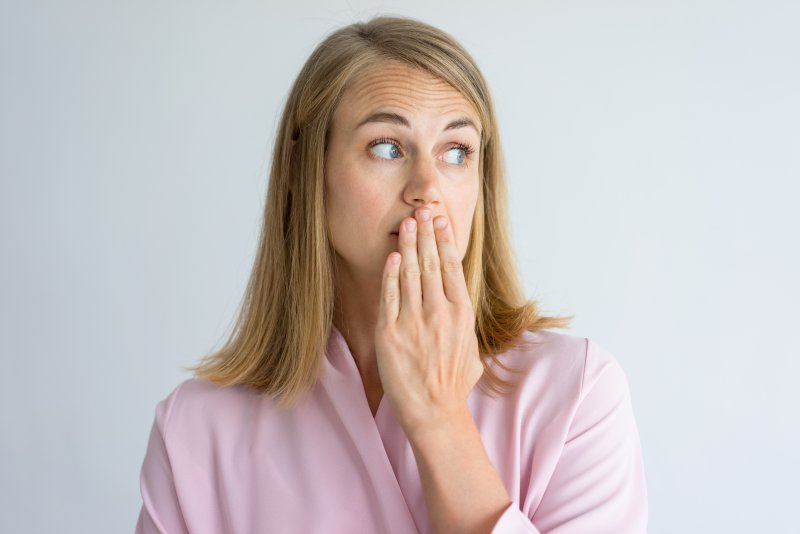 In the last few years, you have probably heard of the "keto" diet that has been sweeping the country. Most of the time, people begin following this diet for the purpose of losing weight, but it may also help to manage certain medical conditions like epilepsy, heart disease, acne, and certain brain diseases. However, something that many people don't seem to consider is the effects that the ketogenic diet has on their teeth. Continue reading to learn more about the relationship between the keto diet and oral health from your dentist near Waverly.
What Is the Ketogenic Diet?
A healthy ketogenic diet consists of about 75% fat, 20% protein, and only 5% or less of carbs every day. The way this diet works is by putting your body into a metabolic state called ketosis. For the most part, your body burns carbohydrates in order to get energy. However, where carbs aren't available, it turns to fat instead. When this happens, it creates molecules called ketones as a by-product. It is effective at helping people lose weight, however too many ketones in the body can become dangerous so this diet is generally only recommended as a short-term option. As with any new diet, it is best to discuss it with your doctor to ensure that you aren't putting yourself at risk.
How Does the Keto Diet Affect Oral Health?
Because keto diets are very low carb diets, they actually tend to have positive affects on your teeth. This is because carbohydrates, especially simple one like refined sugars in soda, candy, and crackers, fuel harmful bacteria in the mouth. Since the ketogenic diet reduces the number of cavity-causing bacteria, it tends to lower your risk for tooth decay and other issues.
What Is Keto Breath?
When the body isn't yet using all the ketones that the liver is producing, it has two mechanisms of getting rid of them: urination and exhalation. Because of this, many people have a temporary side effect known as "keto breath." This is a red flag that your body is in a state of ketosis. Fortunately, this doesn't tend to last too long. Most people report that it only lingers for about a week to a month.
In order to reduce keto breath, gradually cutting out carbs and changing your diet will allow your body to adjust to the change rather than doing so all at once. Also, be sure that you are drinking plenty of water and keeping up with a good oral hygiene routine.
If you and your doctor have determined that the ketogenic diet could benefit you, your teeth are also likely to feel the rewards. By being aware of how your body is affected, you can work your way into having better overall health and a healthy smile.
About the Author
Dr. Jonathan Smiley is a skilled family dentist serving patients in Waverly, IA. He earned his Doctor of Dental Medicine from the Southern Illinois University School of Dental Medicine and continued his education with advanced training from the Dawson Dental Academy. Dr. Smiley is a member of the American Dental Association, Iowa Dental Association, and the Academy of General Dentistry. For more information or to schedule an appointment, visit his website or call (319) 352-2270.